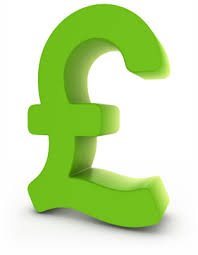 Computer Doctor Pricing
Computer Doctor Charges – Clear pricing.
We have a call out charge of just £49.00 – Monday to Saturday.
The call out charge includes the first hours work on your computer. Any subsequent hours are charged at just £25.00 per hour, though the majority of all the work carried out is normally completed within the first hour.
We like to carry out the work in your home or office, but sometimes it may be necessary to take your computer away for  a few days in order to complete a repair. This will only be done if and when necessary as we realise how important your computer is to you and we don't want you to get withdrawal symptoms!
Computer Doctor Inspection Fee:
If your problem cannot be sorted out and we cannot offer a solution to you, we will only charge you a £20.00 inspection fee and waive the call out charge.
Call us now on:
Romford and surrounding areas:
01708 455568 
Basildon and surrounding areas:
01268 962014
Grays and surrounding areas:
01375 506061