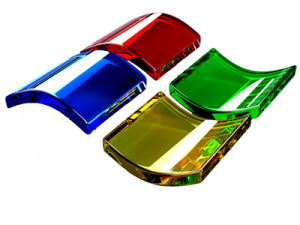 Microsoft Windows
We provide a full range of support services for all makes of computers either in your home or in your office.
Contact us today and let us help you.
Computer Doctor Home Call services include:

Virus / Spyware removal

   Home or Business computer repairs

   Memory Upgrades

   Computer Sales

    PC problem solving

    Setup of new computer

   Internet Email set-up and support

   Operating System Upgrades

   Hardware upgrades / servicing / repairs

   Software installation / upgrades

   Advice

   Training
and much, much more….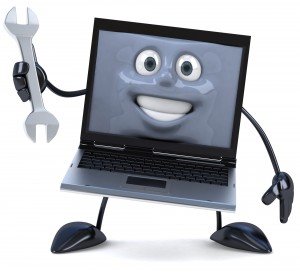 Call us for advice on how we can help make your Windows computer better!
Spalding, Holbeach and surrounding areas:
01406 701785